This week's top jobs in insurance – June 24, 2019 | Insurance Business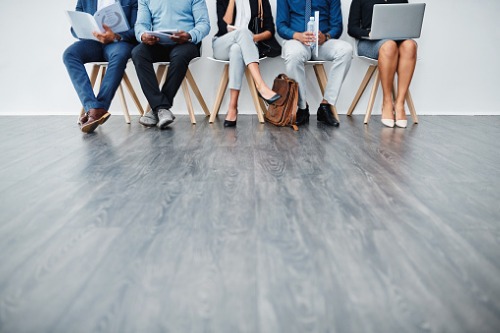 Interested in a career in commercial underwriting, or do you prefer a field role within a growing brokerage? Below are this week's top insurance jobs in the UK – and for a full list click here.
Trainee Underwriter, AXA UK
AXA Insurance is on the hunt for a trainee commercial underwriter to join its real estate team in London. Benefits include discounts on all AXA Insurance products. You can apply here.
Software Engineer Apprentice, GoCompare
Price comparison website GoCompare is seeking a software engineer apprentice with genuine interest in digital technology. Apprenticeship duties will vary, providing the Newport-based trainee exposure across the whole tech environment. You can apply here.
Insurance Sales Agent, Acorn Insurance
Specialist insurance provider Acorn Insurance is recruiting in Liverpool. Problem solving skills are required for the insurance sales agent position. You can apply here.
Commercial Account Executive, Swinton Insurance
Swinton Insurance, which is now part of The Ardonagh Group, is in need of a field-based commercial account executive. Remit includes working with the account handler based in Burton-on-Trent and Telford. You can apply here.