Tokio Marine Kiln names chief people officer | Insurance Business UK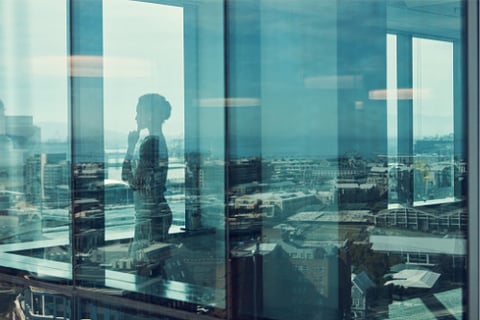 Specialist insurer Tokio Marine Kiln (TMK) has swooped for an HR veteran to take the role of chief people officer.
With more than 30 years' experience under her belt, Elisabeth Ibeson will move into the role subject to regulatory approval. Ibeson's career includes time spent in HR across several UK and international roles. Of particular note to the insurance industry, she was leading the HR function at Gallagher prior to her appointment at TMK – she had held that role for eight years and helped develop a host of team and people practices to support growth through acquisitions.
Her switch to TMK comes on the back of the departure of group head of HR Nigel Clemson, who retired in September.
"People and culture are at the heart of our strategy and we have made significant progress in this area in the past year thanks to the engagement and support of our people," said CEO Brad Irick. "Elisabeth will help us further our ambition to make our culture a competitive advantage as we continue our efforts to build an empowering, open and inclusive environment in which all of our people can thrive."