Tokio Marine takes lead on huge Simplesurance investment round | Insurance Business UK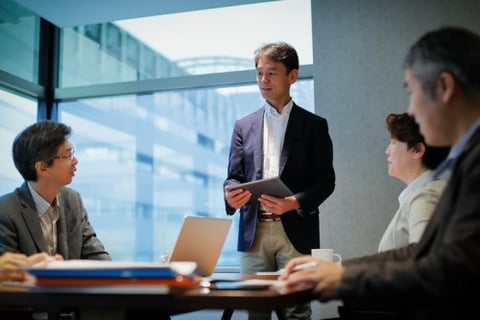 Berlin-based insurtech company Simplesurance has raised US$11.5 million in its latest funding round, which was led by major Japanese insurer Tokio Marine Holdings and Franco-German financial group ODDO BHF.
The investment comes just a few months after an earlier round and brings the firm's total funding to US$60 million, Simplesurance said in a statement.
Through the investment, Tokio Marine will support Simplesurance's expansion into Japan and other Asian markets. According to Simplesurance, the Japanese market is lucrative for insurtech, given high affinity for insurance among consumers, but relatively low development in the digital insurance department.
Simplesurance added that it will leverage its expertise for cross-selling solutions, allowing it to scale its platform for e-commerce and fintech providers in Japan.
"The Japanese market is very attractive," said Dominik Bark, Simplesurance's chief insurance officer. "However, digital change hasn't arrived yet in the industry although the people are very tech-savvy. By using our first mover advantage for digital insurance solutions we will be able to build an entirely new insurtech market in Japan."
"We are confident that through our collaboration with Simplesurance, a world leading insurtech company that provides an insurance platform utilising innovative technology, we will be able to bring innovation to the Japanese and Asian insurance markets," said Osamu Kanda, Managing executive officer and chief commercial company officer at Tokio Marine and Nichido Fire Insurance Co.
Simplesurance has previously partnered with major Japanese e-commerce firm Rakuten, which is now one of Simplesurance's shareholders.