Touchstone Underwriting welcomes new business development underwriter | Insurance Business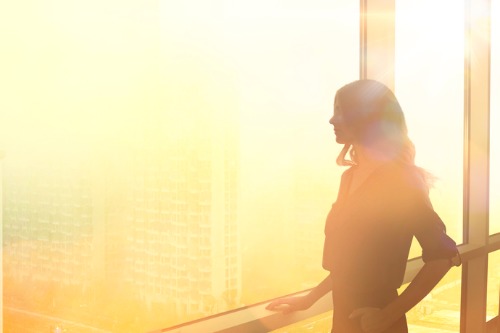 Touchstone Underwriting has swooped for a top executive from MS Amlin.
After spending nine years with the latter, Michelle Cole is now moving to the MGA to take on the role of London & South East regional business development underwriter (RBDU). She brings with her extensive experience across the property & casualty markets, having also spent time with the likes of ACE Europe, Allianz and Fusion.
According to managing director of Touchstone, Alan Roe, the move is part of a long-term business plan.
"We're all very excited to welcome Michelle as our new RBDU covering London and the South East. She brings with her a wealth of knowledge and is well acquainted within the insurance industry," he said.
"Touchstone Underwriting has been growing substantially and we are keen to build on our success. We have RBDUs based in the South West & Wales, the North East and North West, Midlands and Scotland to support brokers locally and to enable us to have a stronger working relationship with brokers based further afield to our office locations. We are delighted that we now have a full complement of RBDUs covering the UK."