Tourist bleeds to death to avoid invalidating insurance | Insurance Business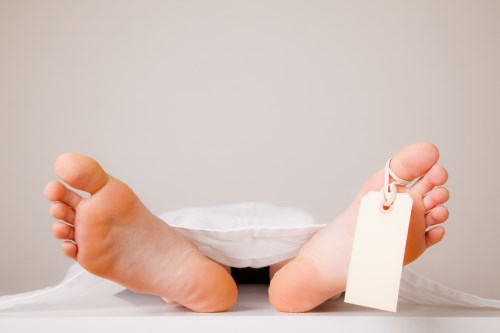 A British tourist has bled to death as he looked to avoid invalidating his travel insurance.
According to a report in
The Sun
, Paul Schofield was on holiday with his girlfriend in Iceland when he fell off a horse and was rushed to hospital. When he arrived at the hospital Schofield claimed that he had slipped on the streets in Reykjavik – an incident that had actually occurred earlier in the day.
As a result he was quickly discharged with painkillers by doctors who felt there was no reason to be overly concerned given the explained circumstances. However, he later collapsed at his holiday apartment and was rushed to hospital with tests revealing internal bleeding from a ruptured spleen ultimately leading to his death.
When speaking at an inquest into her boyfriend's death, Rosalyn Davies explained that the couple were worried about their insurance cover.
"We were worried that they [the insurance company] would consider horse riding to be a dangerous sport," she said. "We didn't appreciate at the time that the situation would become so serious and we thought that the injuries would be investigated at hospital."
Related stories:
Appeal for soldier on life support as insurance runs out
Investigation as insurance worker falls to his death