Towergate Insurance Brokers reveals business acquisition | Insurance Business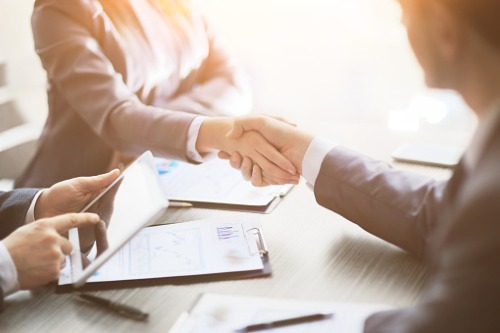 The business of Swansea-based Tony Nakonecznyj Insurance Brokers is now owned by Towergate Insurance Brokers.
Without disclosing financial terms of the purchase, Towergate said the acquisition is aimed at boosting its offering in the area. Located in Clydach, the snapped up independent broker came to life in 1984 and specialises in chapels, leisure parks, and commercial business.
As part of the deal, Tony Nakonecznyj's long-serving employees Gill Langdon and Joanne Phillips will transfer to Towergate's Swansea operations. Meanwhile Nakonecznyj will take up a consultant role at Towergate to facilitate a seamless transition for clients.
"After 35 years in business, we are very pleased to be integrating with Towergate Insurance Brokers," commented Nakonecznyj. "We are confident that they share the same values as us in terms of how they treat their clients and the expert service they provide.
"I'm pleased to be joining the team as a consultant and delighted that both Gill and Joanne will also be making the move. We're looking forward to hitting the ground running and ensuring our loyal clients receive the same level of service they have come to expect, along with the expanded service and insurance products that Towergate is able to provide."
Commenting on the swoop, Towergate's area managing director in Wales Gary Stevens concurred and said Nakonecznyj's camp shares many of the same values as them when it comes to service and client relationships.
"We're sure we will be able to continue providing their clients with a great service and able to offer them a larger range of products and services, to meet all their insurance needs," asserted Stevens.