Travel insurance crisis – summer travellers issued warning | Insurance Business UK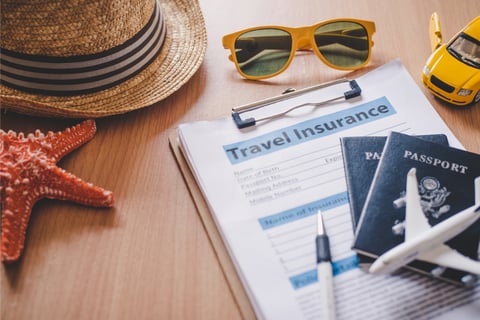 Got clients travelling for the summer? The latest research from consumer group Which? should only place further emphasis on the importance of the service you, as a broker, offer – with the ability to pick the right cover options looking increasingly important with some policies severely lacking.
Looking at 199 packages offered by 71 providers, Which? found that nearly half of travel insurance policies don't cover for strike action, leaving holidaymakers vulnerable to cancellations if airport or airline staff decide to call off work.
Jenny Ross, money editor at Which?, said travellers should check if they've taken out adequate insurance to cover for any losses or cancellations they might face, especially as 700 British Airway check-in staff and ground-handling agents at Heathrow Airport voted to strike last month – just in time for the summer season.
A similar scenario is playing out in other parts of the world: easyJet workers in Spain are expected to strike throughout July, while unions in France, Italy and Portugal are warming up to the idea of further industrial action.
If that's not worrying enough, COVID-19 policies are another category in which Which? found huge disparities in the level of cover offered. Looking out for insurance policies with full protection is becoming more crucial at a time when COVID-19 cases are on the rise in many European countries.
Fewer than 10% of the examined policies offered "complete" protection in the case of coronavirus-related disruptions. This includes the option to claim cancellation costs if travellers catch the virus before or during the trip.
Meanwhile, two-thirds of policies offered a "superior" level of cover, which accounts for emergency medical care and cancellations from catching the virus. It also includes cover in the event that legal requirements to self-isolate are reintroduced.
"They can also claim if, after booking their trip, the Foreign, Commonwealth & Development Office advises against travel to their destination because of COVID, or because of regional or national restrictions on movement," Ross said.