Travelers Europe revamps website to target law firms | Insurance Business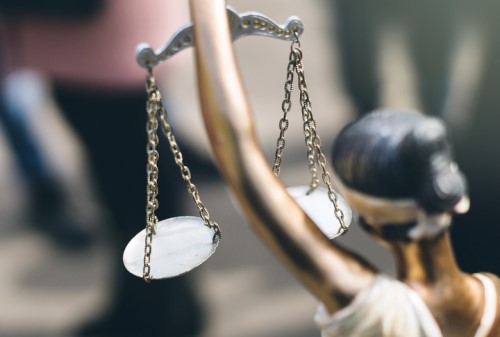 US-headquartered The
Travelers
Companies has redesigned the law firm section of its UK website.
The revamped travelers.co.uk features new quoting capabilities, as well as videos and in-depth information for solicitors searching for insurance coverage.
"We found that law firm owners were increasingly seeking out information related to their risks and concerns, so we consolidated more than a decade of expertise into one, easy-to-navigate location for them," explained Jon Davies, Travelers vice president of bond & specialty insurance.
He said: "The redesigned site allows solicitors to quickly gather the information they're looking for, while staying focused on growing their business."
The relaunched site also serves as an online space where industry experts and Travelers legal insurance professionals share insights – with topics ranging from the role of artificial intelligence to effective use of external data, as well as the risks associated with operating a law firm.
When it comes to coverage, an interested firm will only need to answer a short online form before a Travelers underwriter delivers a quote.
Travelers operates in Europe in both the general insurance market and through Lloyd's. Among its offerings are business insurance, bond & specialty insurance, and risk management services. Travelers Syndicate 5000 at Lloyd's, meanwhile, underwrites specialist and complex business classes.
Related stories:
US insurance giant completes £375 million UK acquisition