Travelers Europe rules out coverage for controversial Adani coal mine | Insurance Business UK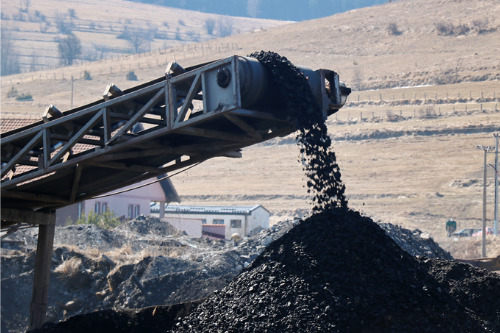 Travelers Europe, which has a syndicate in the Lloyd's of London market, has joined nearly 30 major insurers in ruling out coverage for the controversial Adani Carmichael coal mine project.
Climate campaigners from the Stop Adani campaign and Pacific Climate Warriors have been urging Lloyd's of London and its members to rule out insurance for the Adani coal mine since last year, emphasising that the coal mine could add around 4.6 billion tonnes of carbon pollution to the atmosphere over its lifetime.
According to Reuters, Adani has begun construction at Carmichael and expects its first production in 2021. The mine will start by producing 10 million tonnes of coal per year, together with an associated rail project.
However, many insurers have already ruled out insurance for the project, especially after Lloyd's of London asked its members to stop providing insurance cover for thermal coal, oil sands, or new Arctic energy exploration from January 01, 2022. The market also aims to phase out the renewal of existing cover for such risks on January 01, 2030.
Pablo Brait, a campaigner at Market Forces, previously said: "Every insurance company in the world should be running a mile from the climate and reputation-destroying Adani Carmichael coal project. In fact, 28 of them already have. Lloyd's remains one of the few places still willing to insure new thermal coal projects, and that needs to change.
"At a time when insurance company profits are being hit by global warming-fuelled extreme weather, no insurer can claim to be responsible or ethical if it is open to making the problem worse by insuring new thermal coal projects."