Travelers reports solid financial performance for first quarter of 2022 | Insurance Business UK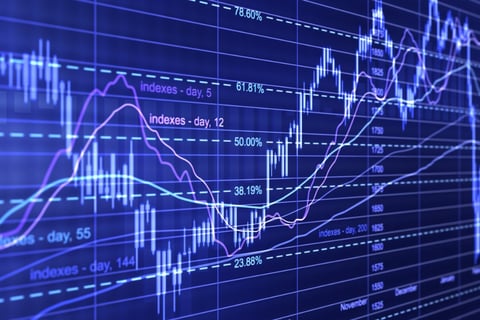 Travelers Companies Inc (Travelers) has released its figures for the first quarter of 2022, boasting strong earnings despite a challenging insurance landscape.
The US-based insurer reported a whopping US$1.018 billion (approx. GBP784.2 million) net income, or US$4.15 per diluted share, for the quarter ended March 31, 2022 (Q1 2022) – a significant increase from US$733 million, or US$2.87 per diluted share, for the quarter ended March 31, 2021 (Q1 2021).
Travelers also reported a US$1.037 billion, or US$4.22 per diluted share, core income in the current quarter – another jump from the prior-year quarter of US$699 million, or US$2.73 per diluted share.
This was mainly driven by lower catastrophe losses, partially offset by lower net favourable prior-year reserve development and lower net investment income. Moreover, the insurer saw a premium increase during Q1 2022, reporting US$8,367 million net written premiums, an 11% jump from US$7,505 million in Q1 2021.
Meanwhile, Travelers's net realised investment losses in the current quarter hit US$23 million pre-tax (US$19 million after-tax), much lower than the US$44 million pre-tax (US$34 million after-tax) in the prior-year quarter. Per diluted share amounts benefited from the impact of share repurchases.
Alan Schnitzer, chairman and CEO of Travelers, said the insurance giant is off to a great start this year, thanks to its contributions and excellent underwriting and investment results.
"These results, along with our strong balance sheet, enabled us to return US$773 million of excess capital to our shareholders this quarter, including nearly US$560 million of share repurchases," Schnitzer said. "In recognition of our strong financial position and confidence in the outlook for our business, I am pleased to share that our board of directors declared a 6% increase in our quarterly cash dividend to US$0.93 per share, marking 18 consecutive years of dividend increases with a compound annual growth rate of 9% over that period."
For the rest of the year, Travelers will innovate and invest in technology to ensure its continued success.
"The significant innovation and technology investments we have been making for some time are driving our performance today and transforming Travelers into the insurance company of the future," Schnitzer said. "We are innovating on top of a foundation of excellence to ensure our continued success through competitive advantages that are relevant, differentiating and difficult to replicate. With that and our talent advantage, we are confident in our ability to continue to create shareholder value over time."