Two businesses to rebrand as Gallagher | Insurance Business UK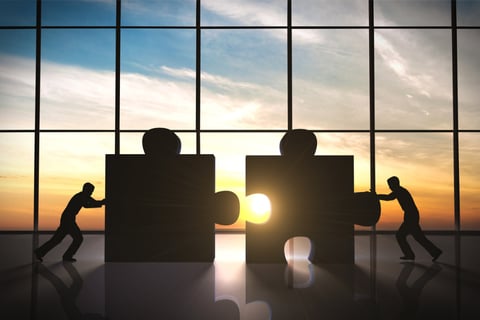 Gallagher will rebrand its Switzerland-based businesses Hesse & Parter and Verbag from January 31 onwards.
In 2018, Gallagher expanded its specialty broking capabilities when it purchased a 65% stake in Hesse & Partner before fully acquiring the remainder of the Swiss insurance broker in 2021. The final act of rebranding will complete the integration of the firm into Gallagher.
"This marks the first time the Gallagher brand has been used in Switzerland and is an exciting step as we continue to expand our European operations," said Vyvienne Wade, chairperson of global broking in Europe, the Middle East and Asia. "Having an on-the-ground Gallagher team in the strong and stable economy of Switzerland, with its mature and globally significant insurance market will enable us to work more closely with core Swiss industry sectors such as financial services, commodity trading and manufacturing."
Zurich-based Hesse & Partner was established in 1997 and provides risk management and insurance solutions to firms of all sizes in the industrial and service provider sectors, with particular expertise in the growing waste-to-energy sector.
Meanwhile, Verbag Versicherungsberatungs AG, a commercial lines, employee benefits, accident and health and high net worth personal lines business based in Rotkreuz, has been part of Gallagher since its acquisition by Hesse & Partner in 2019.
In addition, former CEO of Hesse & Partner Stephan Bachmann has now gone on to become the CEO of Gallagher's Switzerland business to focus on the strategic leadership of its operations.
"Gallagher has been an exceptional partner to us since 2018, and this next step positions us well for further growth in our current areas of expertise, and provides the opportunity to work across broader industries," Bachmann said. "Becoming fully integrated with Gallagher will ensure clients gain full access to international markets and expertise, and a wider range of products and services, while continuing to receive the same high-quality service from the team they know."
Processes will remain largely the same for clients, but they can now benefit from the global scale of Gallagher, the statement read.