Tysers Insurance Brokers brings CEO on to board | Insurance Business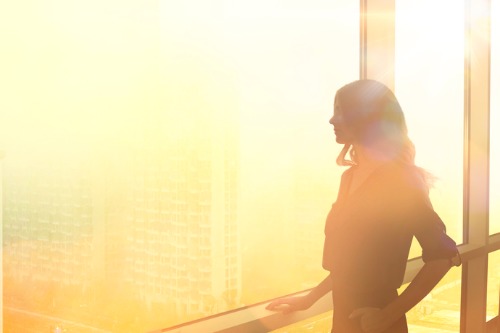 Tysers Insurance Brokers has given its board a significant boost with a big-name addition.
The company has brought in CEO of the Association of Lloyd's Members, Belinda Schofield. Also the chair of the Chartered Insurance Institute's disciplinary decision review panel and an external member of the Lloyd's enforcement panel, Schofield has more than 30 years' experience in a host of leadership roles. Her credentials include being an insurance lawyer with CMS, and co-head of broking Jason Collins believes she will "add great value" to the board.