UK insurance fraud stats slammed | Insurance Business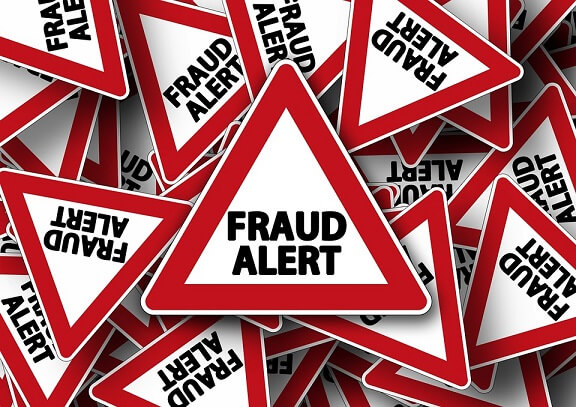 Serious doubts have been cast over the validity of claims that fraud adds around £50 to an average premium on a UK insurance policy.
According to the Access to Justice (A2J) campaign, the statistics published by the Association of British Insurers (ABI) are not fit for purpose with Andrew Twambley, managing partner of Amelans Solicitors and spokesman for the A2J campaign stating that a recent analysis of motor fraud conducted by Capital Economics has put the figures in doubt.
It was back in his autumn statement last year that Chancellor George Osborne announced that personal injury claims with a value of up to £5,000 would move to small claims court and that claimants would not be able to claim compensation for pain and suffering – although they can claim for loss of earnings and physiotherapy. It was estimated that this could slash as much as £1 billion from the costs associated with providing car insurance – a saving of £40-£50 a year for the average motorist.
However, according to a report at
Solicitors Journal
an analysis by Capital Economics has suggested fraud statistics are inaccurate because the industry has a distorted definition of the term.
In the publication, Twambley outlines that the £50 figure is reached by "lumping together 'proven' fraud and 'suspected' fraud." He describes it as "plain wrong" to consider suspected fraud as actual fraud.
According to the publication, the ABI's definition of fraud is that any claim where a claimant withdraws an application, ceases communication with the insurer or fails to submit documentation is fraud. However, Twambley believes this is misplaced stating that most people would say proven fraud "means a successful prosecution in court or a police caution."
Twambley comments that using the ABI's fraud estimates, the Capital Economics report suggests motor fraud is equivalent to £27 per policy – taking into account both 'suspected' and 'proven' fraud. This, he states, would drop as low as £4 per policy if considering the ABI's estimate for 'proven' fraud alone.
Related links:
Insurance fraudster jailed for £2 million crimes
Insurance fraud up 68% as firms lose £1b to online crime
Insure the Box uses telematics to identify £500,000 fraud