UK P&I Club launches risk awareness guide | Insurance Business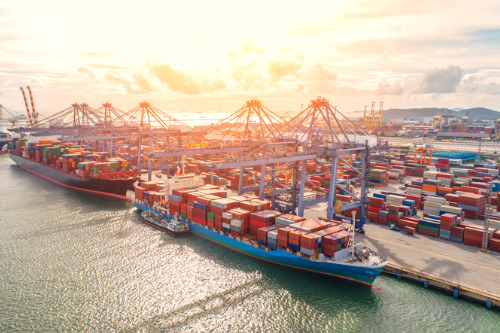 A new risk awareness guide has been launched by marine insurer UK P&I Club.
The guide focuses on pollution claims and highlights the methods and procedures needed to minimise them. Among its focuses are the threats leading to pollution claims such as cargo loading and discharge, bilge and slop, hull/equipment failures, hose or pipeline failure, garbage/sewage disposal, ballast water, funnel emissions and bunkering.