UK's insurtech investment triples | Insurance Business UK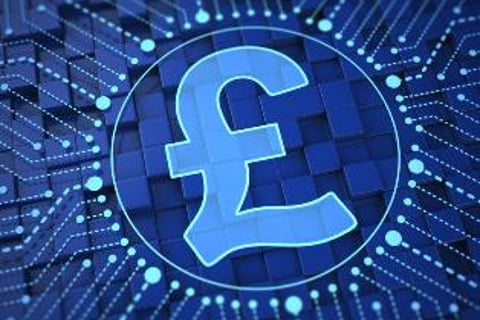 Insurance technology investment in the UK has surged three-fold in just a year, according to new research from global professional services firm
Accenture
.
According to the company's latest data, Britain's insurtech investment has rocketed to over US$22 million (about £16.5 million) as of August 31.
The new figure is significantly higher than the US$250,000 recorded at the same point last year, Accenture noted.
Accenture also said early indications of this year's third quarter activity shows investment is nearly three times the total UK investment made in 2015, which was US$8 million.
"Innovation is borderless… There are few industries that need innovation more than financial services, which is why firms must keep their foot on the pedal with digital technologies," said Julian Skan, Accenture managing director for financial services.
"At the same time, even the nimblest of start-ups have much to learn from financial institutions, regulators and larger tech companies," he added.
Accenture released its latest data as it kicked off its annual FinTech Innovation Lab London, a 12-week program that helps fintech start-ups accelerate product and business development.
This year's lab is being expanded to 20 start-ups and will include a dedicated stream for insurtech entrepreneurs for the first time.
This reflects the rapid rise of insurance technology ventures in recent years, Accenture said.
"Fintech continues to be a highly attractive sector for investors," said Eileen Burbidge, HM Treasury's special envoy for fintech.
"It's vital that the UK continues to grow the fintech economy by creating conditions where start-ups and financial services can work together in an ecosystem that boosts the global economy."
Related stories:
Spotify investor eyes UK start-ups, insurance disruptors
Insurtech – a threat or an opportunity for brokers?
Think Insurtech won't take off? £6 million says different…