Union slams Lloyds Banking Group's move to outsource insurance jobs | Insurance Business UK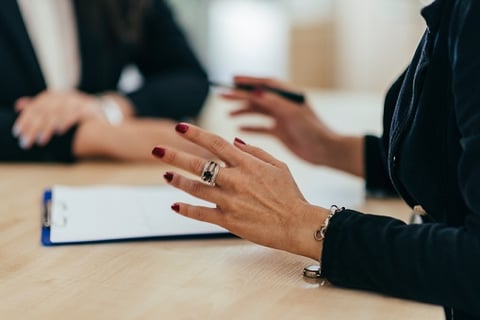 The trade union representing staff across Lloyds Banking Group has criticised the bank's move to essentially 'sell' part of its workforce.
Lloyds Banking Group has revealed that its closed book operations will be outsourced from the insurance division to TCS (Tata Consultancy Services) Diligenta. According to Unite, this means the Scottish Widows and Clerical Medical workforce – or around 1,000 staff in Edinburgh and Bristol – will simply be sold by the bank and their employment transferred to the third-party outsourcing subsidiary.
"The wholescale transfer of 1,000 Lloyds Banking Group staff to Diligenta is nothing short of a betrayal of these workers," said Unite national officer Rob MacGregor. "The bank's 'sale' of its committed Scottish Widows and Clerical Medical staff represents contempt for long-serving and skilled employees."
MacGregor continued: "The decision to simply sell off the workforce will come as a shock to staff at the bank. Unite is calling on Lloyds to reconsider this shameful deal and do the right thing by its staff who have worked hard to ensure the business is the success it is today."
For Unite, which is Britain and Ireland's largest trade union, the "loud and clear" message the move appears to send is 'so long, thanks for your efforts, you work for them now'.
The union added that the TUPE – or Transfer of Undertakings (Protection of Employment) – transfer of staff will not protect staff pensions.
"Long service colleagues who are active members of one of the Lloyds Banking Group defined benefit pension schemes will simply cease to be members following the sale," claimed Unite. "In addition, the employees will lose all their other non-contractual benefits."
Related stories:
Adrian Flux saves staff as Swinton's call centre faces closure
Aon reveals £80 million costs from staff reductions