Virgin Money UK Plc suffers £194 million loss | Insurance Business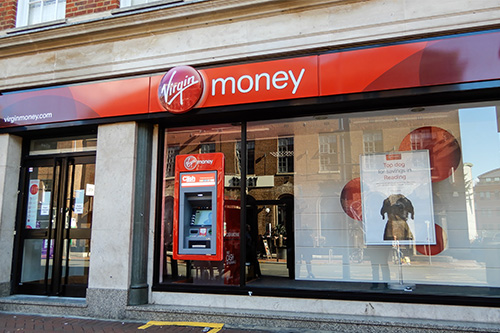 Virgin Money UK Plc – the new identity of predecessor holding company CYBG Plc whose brands are Clydesdale Bank, Yorkshire Bank, digital banking platform B, and Virgin Money – has been hit by a statutory loss after tax of £194 million in the first year of its merger.
While the group's financials for the full year to September 30, 2019 showed "resilient operating performance," it pointed to legacy conduct and acquisition costs as drivers of the multi-million pound loss.
"In line with the rest of the industry, we received an unprecedented surge in PPI (payment protection insurance) information requests and complaints during August, which required us to take additional PPI provisions of £385 million in the second half of the year (£415 million for the full year)," noted group chief financial officer Ian Smith in Virgin Money UK Plc's 115-page results report.
"The scale of the PPI provision, coupled with the restructuring and acquisition costs incurred this year (£345 million), meant that the group has reported a statutory loss after tax of £194 million (2018: £145 million loss after tax)."
Read more: CYBG now owns Branson-founded financial and insurance firm
Smith added: "While the PPI provision clearly had a significant impact on the group's capital position, thanks to the significant buffer the group was prudently holding, we have been able to absorb the impact and remain robustly capitalised. However we have, incorporating feedback from our major shareholders, taken the prudent decision to suspend the dividend in 2019."
Chief executive David Duffy, meanwhile, wants to put PPI behind them.
"We have moved swiftly to address the issue and are leveraging innovative technology solutions to enable us to deal with genuine customer complaints as quickly, and as cost-effectively, as we can," he stated. "It is nonetheless frustrating to incur a further £385 million in provisions in Q4 as we look to close out this legacy issue."
Virgin Money UK Plc's underlying profit before tax stood at £539 million, a decline from 2018's £581 million.