Want to sell insurance in this £12.5 billion market? Get an affinity partner | Insurance Business UK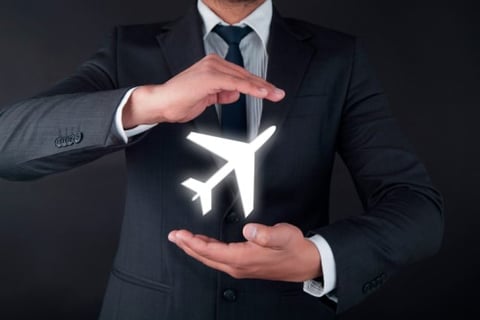 Partnering with airlines and credit card providers could be the answer amid profit woes in the world of travel insurance.
A report by the International Travel & Health Insurance Journal (ITIJ) cited a study by research firm Finaccord which found that airlines represent a vital distribution channel for travel insurance providers.
According to Finnacord, airline companies may hold a distribution share of upwards of 10% of the travel insurance market, with stand-alone cover said to be worth about US$16 billion in gross written premiums in 2015.
Finaccord director Alan Leach estimated that the annual revenue from partnerships between airlines and travel insurance providers would be at least US$1.2 billion and as much as $1.5 billion in premiums.
Jeff Rutledge, president & CEO at
AIG
Travel, said the majority of travel insurance policy sales across the globe are done through some kind of affinity partner instead of via a direct sales channel.
According to the report, Rutledge cited travel industry distributors such as airlines, tour operators, travel agencies, corporate travel providers, and online travel sites as the most common among these affinity relationships.
"There is a great deal of efficiency in creating a relevant travel insurance offer that can accompany the primary travel purchase it is covering – and thus encourage policy activation at the time of initial travel purchase," he said.
Meanwhile, credit cards are also seen as an important revenue source for insurers, with a lot of payment card products offering travel cover. Leach told ITIJ there are some 1,000-1,500 partnerships between travel insurance providers and card issuers.
Last year a total of £370 million, or roughly £1 million a day, in travel insurance was paid out, according to the Association of British Insurers.
Related stories:
Chubb reveals WizzAir partnership
Ryanair moves into insurance