Watford takeover takes new twist | Insurance Business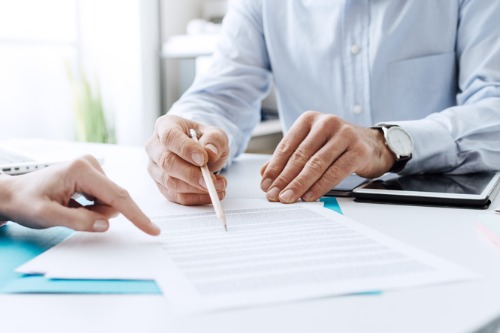 It looks like the Watford-Arch-Enstar story is nowhere near its ending, as Enstar Group Limited gets a response after making a counter-offer in its bid to snatch up Watford Holdings from supposed buyer Arch Capital Group.
As previously reported by Insurance Business, Arch and Watford entered into a definitive merger agreement earlier this month, for US$31.10 per common share. This yet-to-be-finalised transaction was later criticised by Enstar, which originally offered to pay US$31 before raising the amount to US$34.50 per Watford common share last week.
Arch currently owns around 13% of Watford's outstanding shares, while Enstar is the property and casualty (re)insurer's second biggest shareholder. Selling Watford will require shareholder approval, among other things, prior to the takeover crossing the finish line.
Now it's been determined by Watford's board of directors – who were accused of rushing into the agreement – that the counter-offer could reasonably be expected to lead to a so-called "superior proposal." It noted that "the failure to take such action would be inconsistent with the directors' exercise of their fiduciary duties under applicable law."
Read more: 'Ignored' Enstar counters, slams Arch-Watford deal
In a release, Watford explained: "Under the merger agreement with Arch, the determination by the company's board allows the company, subject to Enstar entering into an acceptable confidentiality agreement (as defined in the merger agreement with Arch) with the company, to provide information to and conduct discussions and negotiations with Enstar."
However, it went on to state that while deeming the counter-offer a "superior proposal" was possible, it had not yet reached that determination.
"The company's board has not determined that Enstar's proposal in fact constitutes a superior proposal under the current provisions of the merger agreement with Arch and has not changed its recommendation in support of the merger with Arch," said Watford.
It noted that there is no assurance that engaging with Enstar will result in the consummation of a transaction that is superior to the one that is currently pending.
Enstar president Paul O'Shea provided his camp's revised indicative, non-binding proposal when he wrote to Watford's board on October 15. In the letter, O'Shea said their sole interest is to see that shareholder value is maximised.