"We are awfully sorry, but no [you're not covered]" | Insurance Business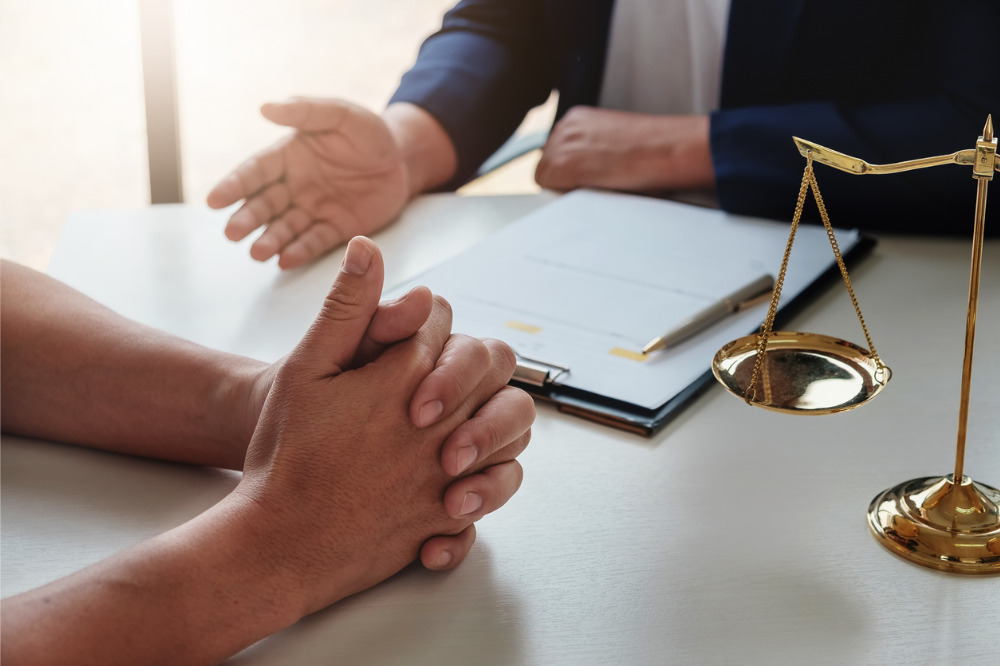 "If these insureds wanted pandemic cover or epidemic cover on a national scale, then they didn't get it."
Those were the words of Gavin Kealey QC at yesterday's hearing as part of the 'leapfrog' appeal in the Financial Conduct Authority's (FCA) business interruption test case. Kealey is among the lawyers representing MS Amlin Underwriting Ltd, one of the appellant insurers in the high-profile legal battle.
The FCA has yet to release the hearing's official transcript but a Reuters report quoted the MS Amlin counsel as telling the Supreme Court: "You can't reverse engineer those cases… No, FCA, insureds, we are awfully sorry, but no."
Read more: FCA business interruption test case: A peek into insurers' defences
It's been argued in the High Court – and again at the Supreme Court appeal – that the only covered peril is a local occurrence of an infectious disease within 25 miles of the insured premises.
The November 16-19 appeal spans a number of points but, broadly speaking, the Supreme Court is being asked to determine certain matters of insurance policy provision construction in relation to disease clauses, prevention of access clauses, and hybrid clauses. You can read about the original judgement here.