Wedding photo catches out possible insurance scammers | Insurance Business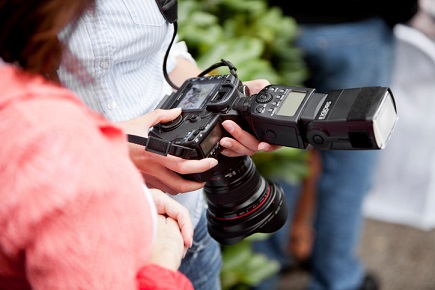 Insurance fraudsters may be the scourge of the industry, but every now and then their antics can raise a smile at their sheer absurdity – especially when they are caught out.
That was possibly the case for champion bodybuilder Richard King and Patrick Allen who filed an insurance claim while stating that they were strangers involved in a crash – something that has since been disputed.
Allen wanted compensation from his insurer, Direct Line, but the firm decided to investigate the issue on Facebook.
Its investigation quickly unearthed photos from King's wedding – in which Allen was wearing the same tartan as the groom. As a result, the Forfar Sheriff Court threw out their compensation claim, which could have been worth more than £25,000 according to a
Daily Record
report.
It went on to state that Sheriff Pino Di Emidio cast doubt about whether there had been a crash near Carnoustie, Angus, on August 18, 2014 and suggested the men were neither "reliable" nor "credible" as witnesses.
Now police are looking into claims that the crash was faked – if it actually happened, it would have occurred just four months ahead of the wedding.
Want the latest insurance industry news first? Sign up for our completely free newsletter service now.
"The judgment should serve as a stark warning to those who seek to commit insurance fraud," said a Direct Line spokesman.
King took full responsibility for the alleged crash claiming to have pulled out from a side junction and not seeing Allen's Honda in the fog. However, assessors were suspicious when examining their vehicles.
Still, Allen insists that the photograph is not conclusive evidence against him and that the crash did take place.
"I don't know the gentleman at all," he said. "I had been to his wedding because my partner had been invited – and I just tagged along, as you do. I admit it's me in the picture but I really don't know the guy.
"There were 300 people at the wedding."
Related stories:
Doctor who killed elephants for fun jailed for insurance fraud
LV= to reveal data on insurance fraudsters