We'll reform Ogden – new City Minister | Insurance Business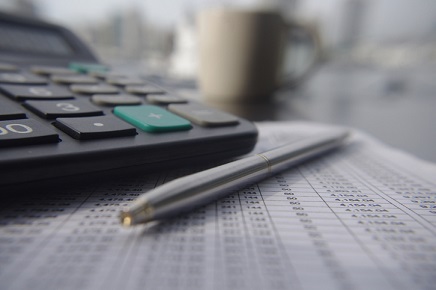 Insurance firms' clamour for Ogden rate reform has not turned futile, with the new City Minister himself being the bearer of good news on Tuesday.
Steve Barclay, the Conservative MP for North East Cambridgeshire, recently appointed as economic secretary to the treasury, has quashed fears that the matter has been sidelined following the apparent silence on the issue during the Queen's Speech last week.
In his address at an Association of British Insurers conference, Barclay said plans are pushing through to reform what he described as an outdated system for calculating compensation payments for personal injury claims.
"We want to make sure that the way the [Ogden] rate is set is put on the firmest possible footing in future, so that we have a better and fairer system for claimants and defendants. In doing so, we will keep true to the 100% principle: that a claimant is paid no less than they should be, and no more," a report by the
Financial Times
quoted him as saying.
Barclay's statement is consistent with a recent survey which found that only 10% of partners at personal injury firms think the government will not heed the objections to last February's discount rate adjustment.
Brain injury compensation lawyer Bill Braithwaite QC said solicitors believe the government will backtrack on its decision to adjust the rate from the longstanding 2.5% to -0.75% amid pressure from the powerful insurance lobby.
Meanwhile, insurers have also welcomed last week's announcement about the Civil Liability Bill which aims to pay full and fair compensation only to genuinely injured people. It prohibits offers to settle whiplash claims without medical evidence, with compensation payments also pinned to a fixed tariff system.
Related stories:
Queen's speech delivered: insurance industry reacts
EY reveals how much the Ogden change is costing the insurance industry