What IFRS 17 could mean for European insurers' cost of capital | Insurance Business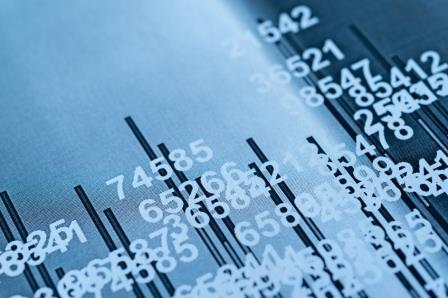 Bad news: European insurers are likely to see a rise in cost of capital because of the new international accounting standard for insurance contracts come 2021. Good news: the potential increase brought about by IFRS 17 is forecast to be temporary, according to Fitch Ratings.
An audience poll at the London leg of the credit rating agency's insurance roadshow found that 39% think IFRS 17 would make insurers' cost of capital higher; 13%, lower; and 48% believe it will stay about the same. The participants consisted of investors, insurance issuers, bankers, and other attendees interested in the insurance market.
"A higher cost of capital might appear at odds with the aim of IFRS 17 to improve consistency and comparability among insurers reporting in different jurisdictions, which should in theory reduce the 'opacity premium' that investors demand for the perceived lack of transparency," said Fitch Ratings. "However, we do not see a contradiction."
It noted that while the challenge of having to get to grips with IFRS 17 and its complicated "day one" restatement effects may be driving away some generalist investors, the possible impact in this regard will be fleeting.
"We think IFRS 17, like any change in financial reporting, could create confusion when it is introduced, as investors will need time to get used to the new accounts and to understand their impact on analytical metrics," explained the credit rating agency. "Over time, though, investors will gain trust in IFRS 17 and any opacity premium for the sector will fall back towards, and ultimately perhaps below, the pre-IFRS 17 level."
Fitch Ratings believes IFRS 17 will improve comparability between insurers' accounts once they get past the hurdle of adapting. It described current comparability as poor amid varying practices among jurisdictions.
As for ratings, insurers shouldn't be too worried.
"IFRS 17 is unlikely to directly affect insurers' ratings because the economic substance of their balance sheets will not change," said Fitch Ratings. "Credit profiles, however, could be indirectly affected in the medium term if changes to the way insurers recognise profits make certain products more or less attractive to them, resulting in changes to their business models."
Related stories:
Majority of insurers not yet ready for IFRS 17
Revealed: Insurance professionals' biggest concerns with new regulation