What is parametric insurance? | Insurance Business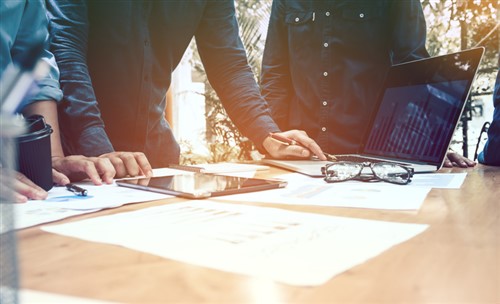 Parametric insurance products are developing rapidly around the world. They've been described by global law firm Clyde & Co as "an elegant solution for risk-transfer concerns" and are lauded as attractive alternatives and enhancements to some traditional insurance policies.
But what exactly is parametric insurance?