What Zurich's CFO thinks about large mergers | Insurance Business UK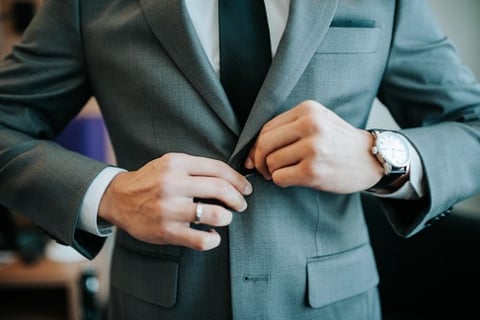 "We made clear at several occasions that Zurich is not considering any transformational M&A transactions."
This was Zurich Insurance's statement 11 months ago following the announcement that former Swiss Re chief executive Michel Liès was going to become its chair. A Financial Times report at the time said this downplayed any bigger agenda being linked to the chairmanship, with Zurich saying Liès was selected for his skills, insights, and experience and not because of his ties with Swiss Re.
Now the chief financial officer of Zurich has expressed his thoughts on massive mergers, which are consistent with an earlier pronouncement by Zurich chief executive Mario Greco. In a nutshell, they're not up for it.
"The challenge for insurance companies is that our business is typically quite local, and I think if you do these large global merger transactions you disrupt at least one, maybe two different businesses and it is hard to get the full value from them," said CFO George Quinn in an interview with CNBC.
According to a Reuters report, Quinn's 'disruptive deals' comment comes amid rumours suggesting that Zurich and Allianz could be cooking up a transaction.
Meanwhile Greco, who believes "consolidation doesn't solve the issues," has talked about Zurich's preference when it comes to acquisitions.
"Mergers and M&A activity is not really a priority for us," the CEO told Bloomberg TV last week. "We are doing some targeted, focused M&A transactions and we will continue doing that but all we do is in-country transactions where we can strengthen our strengths in each given country as we did in Australia, as we did in Argentina, as we did in the US a year ago.
"We will stick to that and we will maintain our discipline and our focus on that."
As for in-country investments, Latin Lawyer reported that Zurich has acquired assets not only in Argentina but also in Brazil, Chile, Colombia, Mexico, Panama, Uruguay, and Venezuela.
Related stories:
AXA boss addresses rumoured merger with big rivals
Allianz says no to hostile takeovers