"Whatever happens… the LMG will continue to represent all the interests of the London Market" | Insurance Business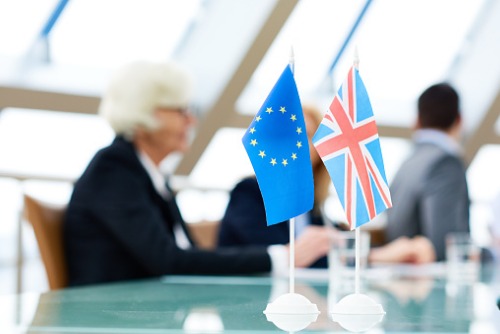 As the nation looks on with bated breath ahead of an important Brexit development next week, the London Market Group (LMG) has offered assurances that it will continue to represent all the interests of the market 'whatever happens'.
"On December 11, the House of Commons will make one of the most critical decisions in a generation," stated the trade body. "MPs will vote on the Government's Withdrawal Agreement and the Political Declaration, outlining the parameters for our future relationship with the EU.
"The vote represents a culmination of over two years of negotiations, during which the London Market Group has represented the interests of the brokers and underwriters in London, both in the UK and in the EU, ensuring that its voice has been heard at the highest levels."
In an update on its Brexit activity, the LMG cited six key issues. Among them are the areas of equivalence and the transition period, as well as the nagging possibility of a no-deal departure.
Also at the centre of the UK-EU divorce is what the LMG described as the crucial role played by the London Market in pooling European risks and acting as a bridge for the continent to the US and Asian markets.
"We've met with representatives of all the major EU member state governments, and many of their regulators, to make the point that the London Market wants to continue to be able to provide the necessary cover and support to businesses across Europe," it said.
"If the deal is accepted by the UK Parliament, the EU27 member states will develop a new mandate for the European Commission to take forward future negotiations with the UK."
In addition, the LMG reiterated its opposition to having no deal in place. In any case, however, it will stand by the market's brokers and underwriters.
It vowed: "Whatever happens on the 11th, the LMG will continue to represent all the interests of the London Market. In these uncertain times it's vital that we make our voice heard."