What's going on with Amazon and insurance? | Insurance Business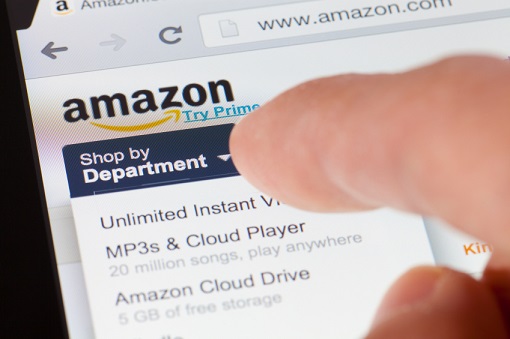 It was back in October that we broke the news that Amazon was seemingly
targeting the insurance industry by searching for insurance professionals
. So, what have we learned since?
The focus, it appears, is firmly on Amazon's European business with no indications yet of the giant looking to hire further afield. Ads have appeared on the likes of LinkedIn with searches for staff who have an insurance interest. Here is what one online job ad wrote, according to Tamebay.com.
"Along with internal and external partners, we are re-defining the warranties and product insurance experience, disrupting the way traditional product insurance services are acquired and delivered and creating a new palette of services," it said.
The focus of Amazon's arrival is its Amazon Protect scheme, which was first launched in the UK way back in April 2016 before launching in Germany, Italy, France and Spain. Its insurance policies are effectively an extension of two-year manufacturer warranties and last up to five years with additional protection including for the likes of breakdowns, accidental damage and theft.
In addition, we know that the policies are underwritten by The Warranty Group – and both they and Amazon have kept quiet about their combined insurance ambitions to date.
One thing is for certain – this appears to be a risk-free move for Amazon. It offers a potentially lucrative addition to its business and, as provided by a third party, appears risk-free. The job adverts however, suggest that Amazon may be looking to offer these warranties itself – and that may be the start of something all the more lucrative.
Related stories:
Amazon is coming for the insurance industry – should we be worried?
Amazon app to increase insurance costs?