Whiplash portal: No conflict of interest with insurers, insists official | Insurance Business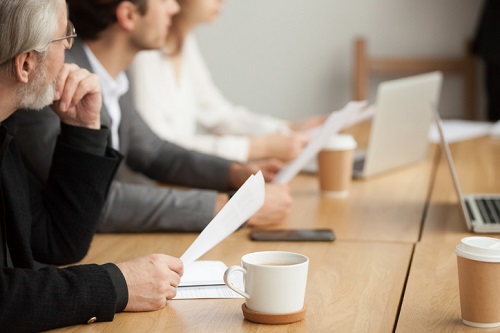 With the Civil Liability Bill receiving Royal Assent last December, reforms are on track for implementation – including next year's roll-out of a new claims platform, which a Ministry of Justice (MoJ) official insists is nowhere near a conflict of interest with the industry funding its development.
"The decision on that portal and how it is used and applied to litigants in person is in the hands of the Lord Chancellor," The Law Society Gazette quoted MoJ deputy director for civil justice and law David Parkin as saying at the recent Westminster Legal Policy Forum in London. "He is the decision maker. That is absolutely critical.