Whiplash portal: No conflict of interest with insurers, insists official | Insurance Business UK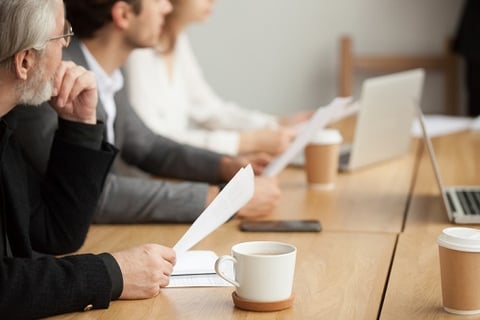 With the Civil Liability Bill receiving Royal Assent last December, reforms are on track for implementation – including next year's roll-out of a new claims platform, which a Ministry of Justice (MoJ) official insists is nowhere near a conflict of interest with the industry funding its development.
"The decision on that portal and how it is used and applied to litigants in person is in the hands of the Lord Chancellor," The Law Society Gazette quoted MoJ deputy director for civil justice and law David Parkin as saying at the recent Westminster Legal Policy Forum in London. "He is the decision maker. That is absolutely critical.
"As we develop that portal it is not just the insurance industry helping us to develop it – we have a vast range of stakeholders from the claimant lawyer side. Ministers are keen to draw in as many people as possible. I totally reject this is in some way a conflict of interest."
Back in July the government proposed for the platform to be ready for large-scale testing by October this year with the view to implementing the whiplash measures fully come April 2020. These include the upward adjustment in the small claims limit to £5,000.
While the legislative progress has been welcome news for the sector, there has been opposition from the likes of Thompsons Solicitors. Last year the firm's personal injury strategy head Gerard Stilliard raised this question: "How will the government make sure that this portal is set up fairly so that consumers aren't ripped off?"
In a commentary piece posted on Thompsons' website, Stilliard described the project as unrealistic.
Access to Justice spokesperson Andrew Twambley, for his part, previously said in a statement sent to Insurance Business: "Ministers have yet to explain why a computer, built and administered by insurers, is a better bet for injured people than a legal professional who is 100% on the side of that injured person."
The MoJ, on the other hand, has acknowledged the need to address concerns surrounding access to justice, pointing to extensive user testing aimed at ensuring that the system is easy to use for all user groups.