Whiplash reforms threaten 35,000 jobs – study | Insurance Business UK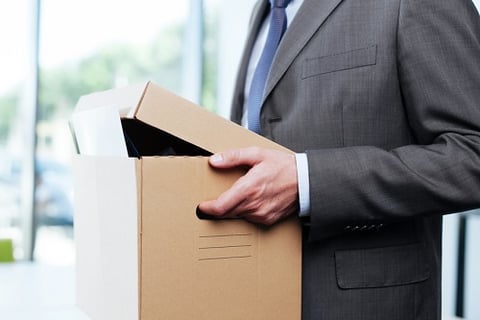 More than 35,000 people would have their jobs at risk if the government implements its proposed reforms to the whiplash claims process, a new study suggests.
The Ministry of Justice previously outlined plans to scrap the right to compensation, or, at the very least, put a cap on the amount that people can claim for minor whiplash injuries. The government also proposed to raise the small claims limit for road traffic accident claims from £1,000 to £5,000.
According to the government, motorists could save an average of £40 on their annual car insurance from the proposed reforms.
The latest research from Capital Economics found that up to 80% of the 44,200 employees involved in personal injury work, including insurers and claim managers, could lose their jobs due to a crackdown on whiplash claims.
Want the latest insurance industry news first? Sign up for our completely free newsletter service now.
Martin Coyne, chairman of lobby group Access to Justice which commissioned the study, criticised the government for being "hell-bent on shutting down an entire industry."
"It is extraordinary that this government is planning to destroy an entire industry and the livelihoods of tens of thousands of ordinary people for the sake of a £40 saving which won't happen," the
Liverpool Echo
quoted Coyne as saying.
Coyne said reducing fraudulent and frivolous claims should not be done at the expense of people's jobs.
"There are better ways to maintain the historic and important rights of injured people to receive redress yet also tackle fraudsters who try and game the system," the
Telegraph
quoted him as saying.
"When considering not only the lawyers but all the other jobs that are supported by this work, we estimate that up to 77,000 jobs are at risk – many in locations where alternative jobs of similar value will be difficult to find," added Capital Economics' Mark Pragnell, the report's lead author.
Related stories:
Industry hails government plans on driverless car insurance, whiplash reforms
LMA backs government's whiplash reforms
Whiplash reforms: the insurance industry reacts