Willis Insurance and Risk Management sets sights on London | Insurance Business UK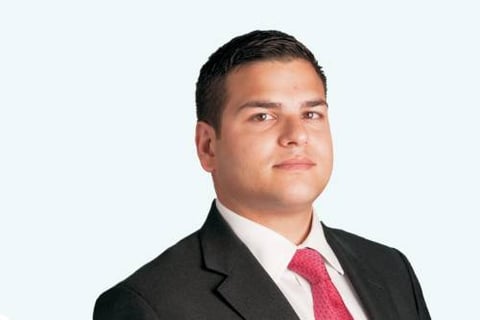 London is firmly in the sights of insurance brokerage Willis Insurance and Risk Management.
Already one of the UK's largest independent and family-owned brokers, the Belfast-based firm has now made two strategic appointments, swooping for Jonathon de Mendonca (pictured above) as group market management and development director, and Mark Hicks (pictured below) to lead a new London brokerage, Arden Insurance Brokers.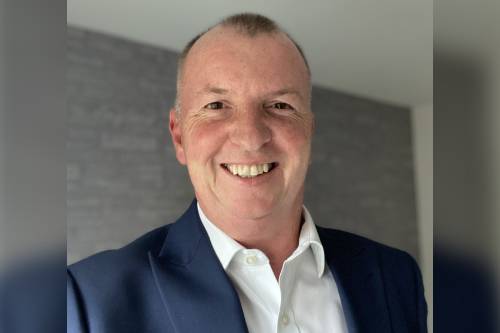 Hicks has worked in the industry for more than 30 years, holding a number of senior positions in the London market and enjoying a 16-year career with Marsh. He was also one of the first recruits to set up PIB's London business.
"I'm delighted to be joining Willis Insurance and Risk Management," he said. "Arden Insurance Brokers, based in the heart of the London insurance market, will have access to both Lloyd's and the wider company insurance markets. With a diverse client base, we will be offering insurance and risk management solutions in both a retail and a wholesale setting. No two clients are the same, but we pride ourselves on building trusted relationships with both our clients and partners alike. We believe Arden will be an excellent advocate for Willis."
Meanwhile, de Mendonca makes the switch from Willis Towers Watson where he was responsible for overall placement for the WTW Network, and boasts 20 years' experience across Gallagher, Aon and Lloyd's.
"Willis is a fantastic business, and I am delighted to be joining at this exciting time during the group's expansion into new product lines, regions and underwriting. In my role, I will be supporting the team on how we can ensure that our clients have access to a wide range of solutions and continuing to develop relationships with our insurer partners to enable us to do this."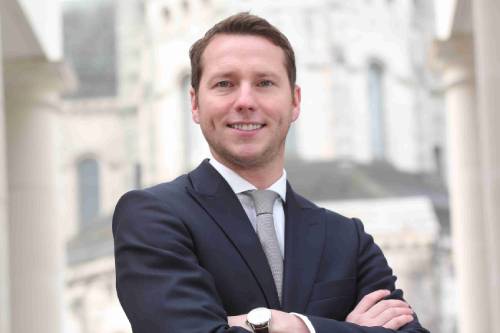 Group managing director Richard Willis (pictured immediately above), welcomed both appointments.
"Jonathon has excellent relationships across the market and has successfully delivered solutions across a range of insurers and multiple product classes," he said. "He will be a great addition to the Willis family and will support our growth and ongoing acquisition strategy.
"Mark comes with a great drive and enthusiasm and a great CV of client focused service and business growth. His recruitment is a fantastic leap forward for us. Mark at the helm of Arden is the first step in our ongoing growth plan where we have clear intentions on further key broker acquisitions in the London area."