Willis (IRM) announces acquisition of Hale Kavanagh | Insurance Business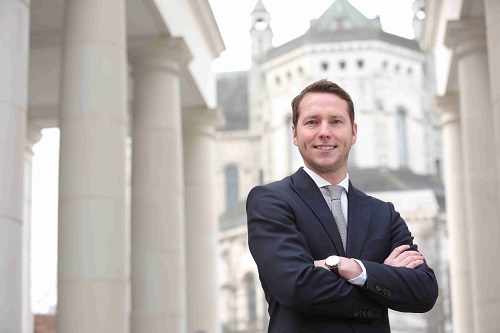 It has been a busy week in the insurance sector and the streak of recent acquisitions is showing no signs of slowing down. Belfast-based Willis Insurance and Risk Management (Willis IRM) today announced its acquisition of Leeds-based firm, Hale Kavanagh Insurance Brokers Ltd, for an undisclosed sum.
Established in Northern Ireland in 1978, Willis (IRM) has a total group GWP of £45 million and this acquisition is its latest since its purchase of Kennett Insurance Brokers and McCausland Light and Rankin.