Willis Re teams up with SpatialKey to launch new windstorm app | Insurance Business UK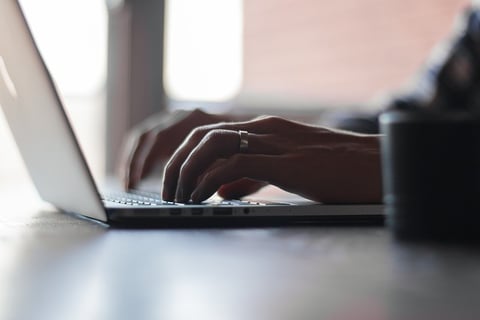 The reinsurance division of brokerage giant Willis Towers Watson has partnered with analytics firm SpatialKey to launch a new application for insurance firms.
Willis Re's European Windstorm app is a powerful new event response application that integrates data from multiple data sources, including EuroTempest, a venture employing insurance industry experts in forecasting and reporting on European windstorm activity.
Accessible through a web browser, the app provides seamless, real-time access to both forecast and historical event data. This enables insurance claims managers to perform geospatial analysis across an entire portfolio of insured properties exposed to a windstorm, making it easier to assess damage and to respond to claims as quickly as possible.
Claims teams can also use the app to track windstorms as they happen, accessing forecast data and event footprints to understand their exposure and manage potential claims costs.
"Now, Willis Re clients can easily access, visualize, and analyse the windstorm data they need to better respond to catastrophes as they occur," said Tim Edwards, head of Europe catastrophe analytics at Willis Re International.
SpatialKey, which established a full-time presence in London earlier this year, is releasing the new app at a time when insured losses due to European windstorms average €1.1 billion per year. From November to March, an average of six windstorms threaten Europe, affecting insured properties across multiple countries.
"We're excited to offer our European clients the expert data and advanced analytics they need to proactively prepare for incoming windstorm claims," said Derek Blum, vice president of product marketing at SpatialKey.
"Insurers rely on contextualized expert content to manage their response, and using SpatialKey's European Windstorm solution simplifies and speeds up that process during events, when every minute counts," he added.
Related stories:
Willis Towers Watson appoints UK leader
Willis Re appoints structured solutions chief for West Europe
Willis Re names specialty analytics head