Willis Re: Total reinsurance capital up by 8% | Insurance Business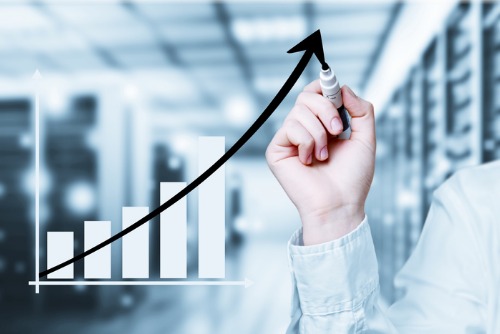 Total capital dedicated to the global reinsurance industry reached US$559 billion at the half-year point of 2019, up 8% from US$518 billion at year-end 2018, driven by strong investment markets, according to Willis Re's latest Reinsurance Market Report.
The largest component of the overall figure is the capital of the 36 reinsurance companies tracked in the Willis Reinsurance Index, which was up 11% to US$440 billion, principally due to falling bond yields and rising equity markets. This reversed trend was noted in the year-end 2018 Reinsurance Market Report, with fresh capital backing the Convex start-up contributing to the H1 2019 capital growth.