Willis Towers Watson board under probe over merger agreement with Aon | Insurance Business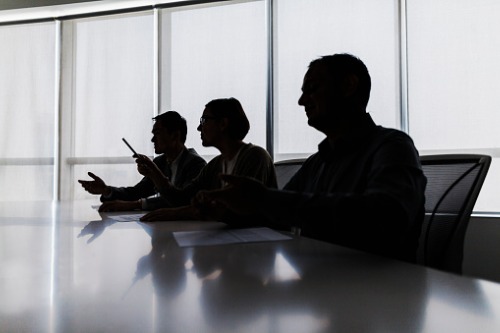 Bragar Eagel & Squire, P.C. is reminding Willis Towers Watson shareholders of the US stockholder rights law firm's investigation concerning the broker's pending mega merger with Aon Plc.
Initiated following the deal announcement in March, the probe is examining whether Willis Towers Watson board members breached their fiduciary duties or violated federal securities laws in connection with the transaction which is slated to cross the finish line next year.