Willis Towers Watson to hire people with autism in UK | Insurance Business UK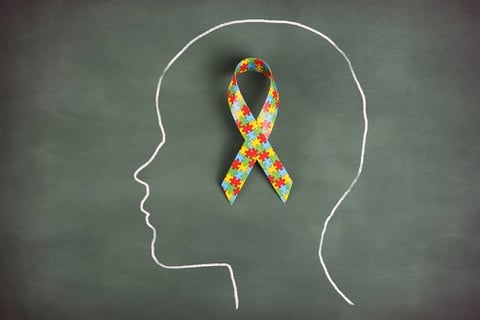 Major broker
Willis Towers Watson
is planning to hire people with autism spectrum disorders (ASD) in the UK as part of its efforts to push diversity and inclusion in the insurance industry.
The company is extending the employment programme in the UK after it was piloted in its New Jersey and Philadelphia offices, where five people with ASD have been given permanent job contracts.
Willis Towers Watson said it is committed to providing individuals with ASD with significant roles where their specialist skills can be applied.
The company plans to create such roles within the specialist data teams in the human capital and benefits segment, according to Nicolas Aubert, head of Willis Towers Watson in the UK.
Aubert said people with ASD can thrive in data analytics work, which is "sympathetic" to their skills and attributes.
"We wanted to access this largely untapped talent pool of individuals with unique strengths and capabilities and find opportunities to leverage these capabilities to our mutual advantage," Aubert explained.
"Diversity is strength and bringing varied abilities from people who experience autism is integral to our commitment to our firm's diversity," he added. "This programme delivers many benefits. It allows us to hire talented individuals with unique strengths and capabilities."
Aubert said the programme will also increase morale across the business and educate employees about diversity and inclusion in the workplace.
Related stories:
Insurance and the business case for diversity
Dive In Festival to make the business case for diversity