WTW hires data science leader | Insurance Business UK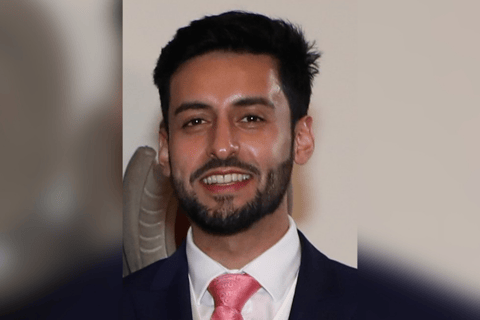 WTW has announced the appointment of Pardeep Bassi as global position leader in data science for the company's insurance consulting and technology business. In the newly created role, Bassi (pictured above) will lead the advancement of the unit's data science capability globally, building on WTW's analytics and data science software, Emblem and Radar.
Prior to joining WTW, Bassi served as chief data science officer at LV= General Insurance, where he was responsible for creating and implementing the company's analytics and machine learning strategy. He has also served at AXA and Domestic & General, where he built and led data science teams and initiatives.
"WTW is a market leader in insurance analytics, with decades of experience of drawing insights from data to support client decision-making," said Charlie Kefford, global product leader for P&C insurance technology at WTW. "We continue to invest to ensure that our data science capability remains at the cutting edge of market practice. I am delighted that Pardeep has joined our team to drive further market adoption of AI. He has an outstanding track record of applying innovative techniques to P&C insurance challenges, unlocking significant value."
"WTW has a rich history of developing and delivering cutting-edge, data-driven solutions within insurance," Bassi said. "I am very excited to join the hugely experienced and talented individuals at WTW, and am looking forward to collaborating to drive global, industry-wide machine-learning adoption. We will turn theory into practice to unlock the enormous potential of machine learning and transform insurance."