Zurich announces completion of share buyback programme | Insurance Business UK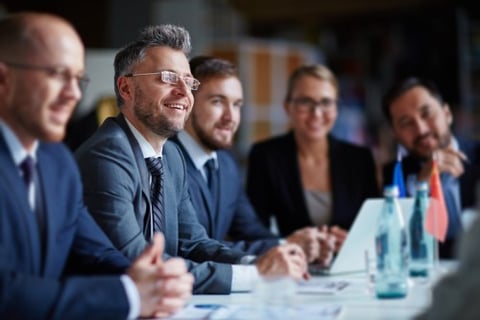 Zurich Insurance Group's public share buyback programme, which was launched last month, has now been completed.
The buyback programme saw a total of 1.74 million shares repurchased for over CHF548 million, with the average purchase price at around CHF315. In its Tuesday morning announcement, the insurance giant said: "The board of directors intends to propose to the Annual General Meeting 2019 that Zurich's ordinary share capital be reduced via the cancellation of the shares repurchased under the share buyback programme."
Meanwhile the completion, which took place on May 18, means Zurich has concluded the anti-dilution measures it announced earlier this year.
"…in line with the group's policy on anti-dilution, it plans to implement measures that consist of the repurchase of shares of approximately US$1 billion," noted Zurich in February when it reported its performance results for 2017.
"The anti-dilution measures will consist of two actions: a cancellation of repurchased shares in the amount of up to 1.74 million shares to reverse dilution from vestings of shares in recent years as part of the group's long-term compensation awards; and the intention to purchase shares on the market instead of issuing new shares for long-term compensation awards in future years," it said.
Related stories:
Zurich's share buyback gets the green light
Zurich makes swoop for Oak Underwriting