Zurich exits UK's largest financial advice network | Insurance Business UK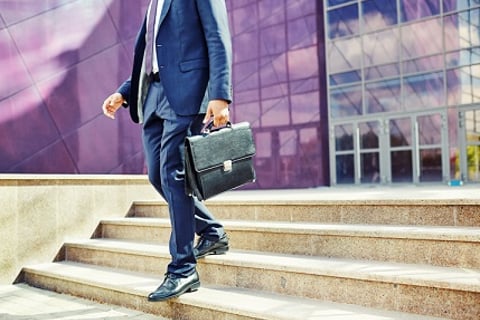 Openwork, which was established by Zurich more than a decade ago, has now left the nest as the insurer completes its divestment of what has become the UK's largest financial advice network.
With Zurich's sale of its 25% stake, Openwork is now majority-owned by the Openwork Partnership LLP while employees retain a minority shareholding. Now with more than 3,600 advisers across its wealth, mortgage, protection, and insurance channels, Openwork was formed from Zurich's financial adviser network in 2005.
It's not a total farewell for the two parties though as Openwork will continue to distribute Zurich's product lines in the UK.
"I am delighted for Mark [Duckworth] and his team, and for the LLP, that we have achieved our long-planned separation and Openwork now stands on its own," said David White, head of UK retail at Zurich Insurance Company Ltd. "While Zurich will no longer be a shareholder, our relationship will remain strong and we look forward to continuing to provide our market-leading products and services to Openwork advisers and their clients."
Operating as a directly authorised, multi-panel distribution network, Openwork had £7.75 billion under management as of March 30, 2018. Its investment arm, Omnis Investments, is responsible for approximately £6 billion of customer money.
"In February 2016 we announced that partners would become Openwork's majority shareholder within four years, and we have been working hard to prepare the business for everything that separation entails," noted Openwork chief executive Mark Duckworth. "The fact we have reached this milestone two years early should give everyone connected to Openwork huge confidence and optimism.
"We have a secure, stable, profitable business that delivers a hugely important service to hundreds of thousands of people across the UK. To be doing this independently; to have our destiny in our own hands, is exciting."
Related stories: