Zurich makes double announcement | Insurance Business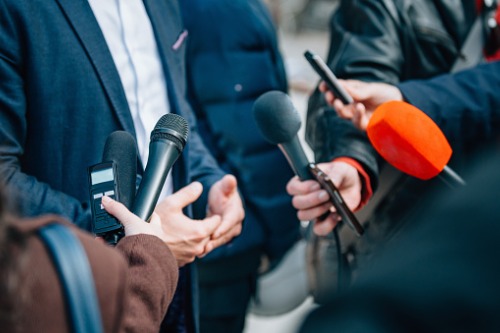 Zurich has made a pair of announcements – one impacting its UK business, and the other the wider group.
On UK turf, the company has committed to paying a real Living Wage to employees and on-site third-party contractors. The idea behind the movement is to ensure that a hard day's work equates to a fair day's pay. The Living Wage is currently set at £9.30 in the UK, with the higher rate of £10.75 in London. Now Zurich UK will ensure its employees meet this marker.