Zurich reports huge profit jump in 2018 results | Insurance Business UK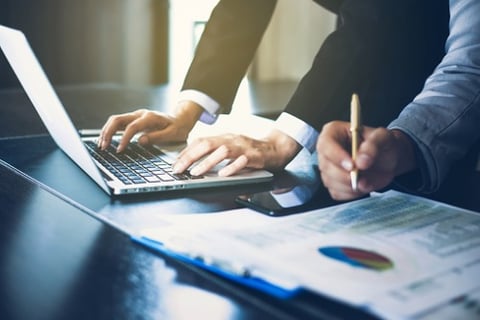 Zurich has announced its 2018 results, reporting a business operating profit of £3.5 billion, up 20% on 2017 figures.
The UK arm of the business performed particularly well, reporting a 143% earnings increase, going from £107 million in 2017 to £260 million in 2018.
Zurich's UK CEO Tulsi Naidu said she was pleased with Zurich's strong result in the UK. She said: "2018 was a significant year in our transformation and it's gratifying to see the all-round improvement reflected in the results."
The company attributes its good results to "underlying growth" and underwriting improvements in property and casualty, as well as cost savings.
Zurich achieved £825 million in cumulative net cost savings, a significant part of its target of £1.1 billion in savings.
Group chief executive officer Mario Greco said the company was very pleased with the 2018 results, which was all customer-led.
"We've continued to strengthen our profitability and lower costs while growing our business, expanding our global footprint and broadening our range of innovative solutions to meet the changing needs of customers," Greco said. "This performance gives us great confidence as we enter the next phase of our development over the year ahead."
Zurich made acquisitions in the Latin America and South East Asia markets in 2018, including in Chile and Indonesia.
In a statement, the insurer said it's "well on track to fully achieve its 2017 to 2019 targets".