Zurich reports new targets to grow profit and earnings | Insurance Business UK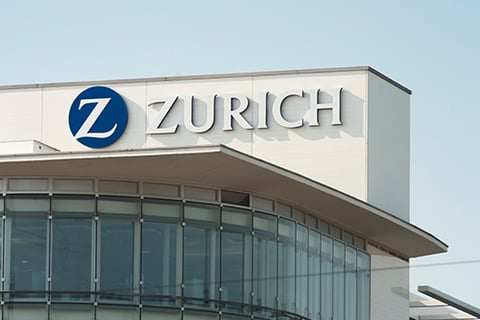 Zurich Insurance has revealed new targets to increase operating profit and earnings per share in the coming three years, said a statement that the group released in advance of its investor day on November 14.
Those targets include a business operating profit after tax return on equity (BOPAT ROE) in excess of 14% and counting, according to a Reuters report, which is a bump up from its current target of 12%. Its organic earnings per share growth is now set at 5% or more annually. Meanwhile in the first half of 2019, BOPAT ROE came in at 15%.
The insurance group also said it would be delivering continued high levels of cash remittances, added the report. Expectations are that these will top US$11.5 billion over three years. Its pay-out ratio will stay on the same target of 75% of net income attributable to shareholders, which is aligned with the company's current dividend policy.
Last week, the insurer reported that property and casualty gross written premiums increased 2% in the first nine months of 2019, and that it expected to exceed the financial targets set in 2016.