Zurich unveils smart tech product for UK homes | Insurance Business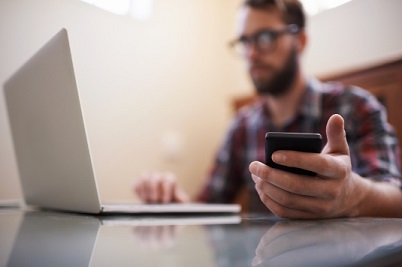 Major insurer Zurich has partnered with leading smart tech firm Cocoon to launch a new, all-in-one home security system for British customers.
The company said the latest product is part of its wider plans to continue investing in innovation and future technologies, in order to lead the charge in changing the nature of risk through the use of future tech.
Zurich noted that four million households in the UK now have some form of smart home system. Helen Jales, the insurer's head of innovation, said that smart devices help customers understand and manage risks easier and faster.
"Many are easy to install, allow earlier detection of a problem, and can send a notification to your mobile phone meaning that even if you are away, you will be notified of an issue," Jales said.
"This is an exciting time to be partnering with such a pioneering business and we look forward to hearing how our customers use them," she added.
According to Zurich, the new product can look after an entire house – whether it's a noisy inner-city flat or a secluded country home – because it can detect infrasound that travels across rooms and multiple floors.
The system also continually learns the unique sound signature of a home to send alerts only when there are unusual patterns in what it detects.
It will alert the homeowners with HD video so they can choose how to respond.
With its advanced machine learning and sound wave detection, the product provides "complete home security for the digital age," according to Cocoon CEO and co-founder Sanjay Parekh.
"It puts home owners in control and means everyone can feel safe. We're excited to be working with one of the most trusted names in home insurance to re-envisage home security," Parekh said.
Related stories:
Behind the Zurich v Hayward case
Zurich names new head of UK general insurance arm