QBE partner rolls out car share scheme for frontline workers and volunteers | Insurance Business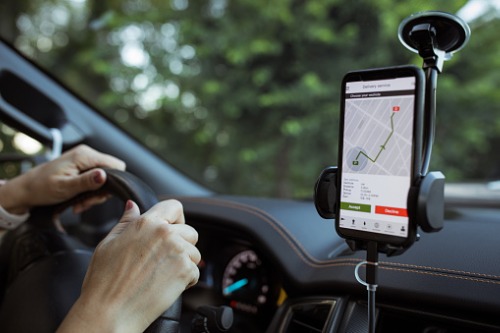 Bristol residents working from home indefinitely and who enjoy a stocked pantry and won't be going on a grocery run soon can put their cars to good use through a new community initiative launched by a QBE partner.
Car & Away, which launched at Bristol Airport last year and allows passengers to rent out their vehicles while on holiday, has rolled out Karshare – a free car share scheme aimed at helping move essential services around Bristol amid the coronavirus pandemic.
The goal is to establish a fleet of 500 cars that will be used by frontline workers, NHS volunteers, foodbanks, and charities at no cost thanks to people who will be donating their idle automobiles for a week.
Under the Karshare scheme, the vehicles will be collected, inspected for roadworthiness, and fully cleaned by The Assured Group before they are returned to their owners. Insurance is provided by QBE Insurance Group while roadside assistance will come from the RAC.
"We're already partnered with Bristol Airport and QBE Insurance where we run a service renting out people's cars when they go on holiday," noted Karshare founder Andy Hibbert. "We started thinking about how we could make a difference in the current situation, and the principle is exactly the same.
"The average car lies unused for 96% of the time, even more so when offices and schools are shut. It seems like a waste when there are many charities and locals within the community that need transportation support right now."