RSA introduces carers' policy for staff | Insurance Business UK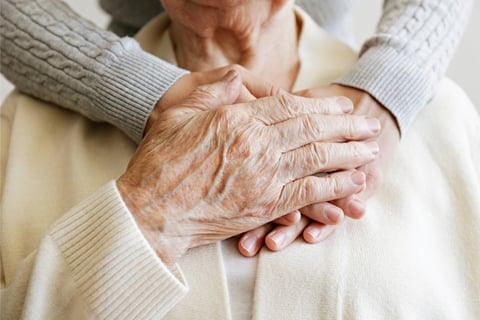 RSA Insurance employees with significant caring responsibilities for disabled dependents will now be entitled to five more days of paid leave per calendar year under the British insurer's new carers' policy.
Spearheaded by the RSA Families Employee Resource Group, the development of the policy was made possible using an RSA Families survey which found that many such 'carers' use their annual leave to attend dependents' medical appointments, etc., instead of using that time for themselves.
Feedback provided at monthly support groups held across the UK also helped in crafting the initiative.
The RSA Families Employee Resource Group champions a culture within the insurer where working parents, or those with caring duties, are supported, enabling them to be their "best selves" both at work and at home.
"This is such an exciting, important step forward," said RSA Families co-chair Helen Simpson. "We appreciate our colleagues' generosity and openness in sharing their personal circumstances, which has helped us shape and introduce this policy.
"We really hope it will have a positive impact on our carer colleagues, as well as the people they are caring for."