WTW, Citi, and FCIA link up to launch trade credit-insured A/R facility | Insurance Business UK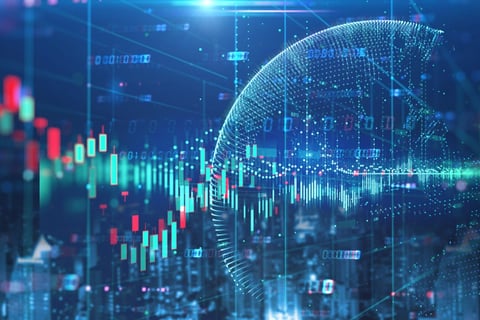 WTW and Citi have placed an innovative insurance facility with Great American Insurance Company – FCIA Trade Credit & Political Risk.
According to WTW, the facility provides portfolio-based, long tenor accounts receivable (A/R) financing by combining the benefits of two existing insurance products. The combination can benefit the seller by offering insurance coverage not typically available under a traditional multi-buyer trade credit insurance facility.
It can also allow sellers of long tenor accounts receivables to access capital on these discounted receivables, rather than waiting for the full tenor to be fully paid, WTW said. By having a portfolio of strong and weaker credit risk obligors, it can offer an "all-in" blended rate that results in an attractive and feasible premium rate for many insureds.
"We are delighted to bring this new facility forward to benefit our clients who are seeing the trading environment facing a multitude of challenges," said Scott Pales, WTW's senior vice president – political and credit risks, financial solutions. "We thank Citi and FCIA for their help in developing this new insurance-backed facility which underlines WTW's leadership in the trade credit space. We believe this blueprint will open up many additional opportunities."
"With growing demand for insurance-backed receivable financing solutions globally coupled with strong support from insurers we hope to bring more innovation in the journey of excellence and enhanced client experience," said Adoniro Cestari, global head of TTS trade products and structuring at Citi. "This also opens up replication opportunities with other insurers in the near future for wider client coverages."
"FCIA is pleased to once again be part of the solution and offer its decades of knowledge and expertise in underwriting and drafting innovative policy wordings into yet another successful insurance program," said Andre Python, divisional senior vice president and chief underwriting officer, FCIA. "We look forward to working with Citibank, WTW, and others to support trade transactions in a world where uncertainties are certain and trade credit insurance plays a vital role in providing companies and banks with peace of mind."