Calls for insurance industry to come together | Insurance Business UK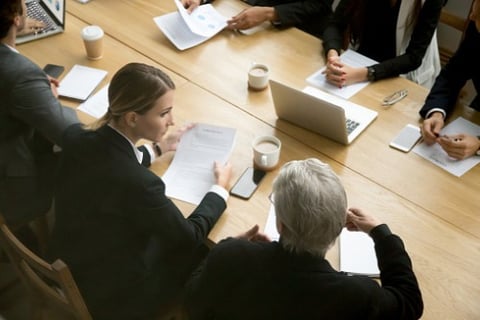 It's the time of year when The Insurance Charities looks to expand it profile across the industry – and this year that push has taken on added importance amid the coronavirus (COVID-19) pandemic.
The charitable group is asking employees across the sector to aid in its awareness-raising campaign taking place tomorrow (Wednesday, June 24). It focuses on asking the community to spread the word about the financial support that is available to colleagues during their time of need.
Last year it reached some 76,000 employees with 245 companies taking part in the initiative. Each year, it gives more than £1.7 million – and this time around it will launch a free webinar to coincide with the campaign.
"We are the only charity in the UK and Ireland solely supporting those working across the whole insurance sector and have done so for over a century," said Insurance Charities Trustee and Board member Josh Brekenfeld.
"We can help transform insurance people's lives for the better and provide a lifeline to support them with whatever difficulties they and their families are experiencing. Without people coming together to raise awareness, we couldn't support as many colleagues as we do. Over the coming months our help may be needed more than ever."