CII makes donation to help professionals in financial hardship | Insurance Business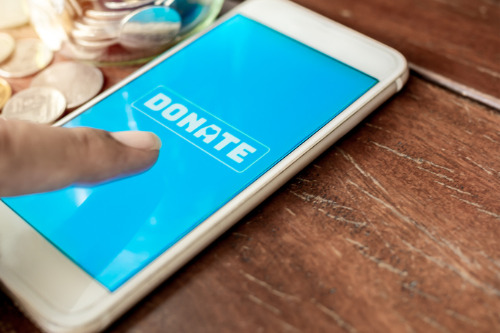 Around 100 professionals suffering from financial hardship amid the coronavirus pandemic (COVID-19) have been boosted thanks to a sizeable donation from the Chartered Insurance Institute's (CII) education and training trust.
It has given £25,000 to the Insurance Charities which will now administer applications for the full funding of training and reimburse eligible applicants. In a release it was outlined that applicants do not need to be CII members to request funding – but they do need to work in the insurance/financial planning profession either currently or in the past and be looking to engage in independent study.