Civil Service Insurance Society names chief executive | Insurance Business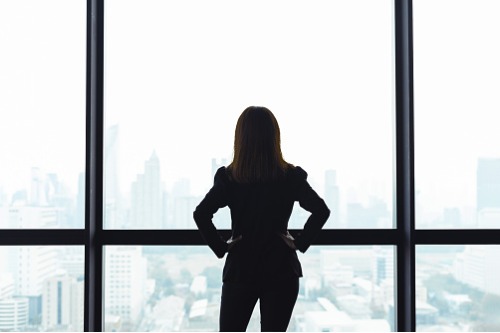 Not-for-profit insurance intermediary Civil Service Insurance Society (CSIS) has snapped up Markerstudy Group alumnus Wendy Hilder to serve as chief executive.
The former head of underwriting operations and capacity management is taking over from Kevin Holliday, who has been CSIS CEO since the end of 2005. Hilder, a Chartered Insurer, brings broad-ranging skills in underwriting and management to the table and is expected to assume the role on June 08.
Meanwhile Holliday will remain until the end of June to provide continuity. Afterwards, he will be on hand on a consultancy basis for another two months. The outgoing chief executive will become secretary to the CSIS Charity Fund Trustees.
"Under Kevin's leadership, CSIS has won numerous awards including in 2019 being voted the Most Trusted Home Insurance Provider, Most Trusted Motor Insurance Provider, and Most Trusted Travel Insurance Provider at the annual Moneywise awards ceremony," said chair Chris Daykin.
"In 2019 CSIS also held its position in first place in the fairness league as a Gold Ribbon Insurance Provider by Fairer Finance (the online financial services consumer champion)."
Registered with the Financial Conduct Authority, CSIS offers regulated personal insurance products to active, former, and retired civil and public servants and their partners across the UK.
According to Daykin, the CSIS board is excited to have been able to appoint Hilder to the CEO post.
"In spite of the present time of extraordinary dislocation," added the chairman, "the business of CSIS has continued uninterrupted, with all staff currently working from home. Devotion to serving the needs of customers has been even more important to maintain in these challenging times."