Civil Service Insurance Society names chief executive | Insurance Business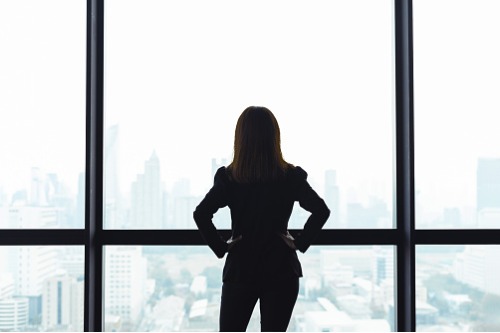 Not-for-profit insurance intermediary Civil Service Insurance Society (CSIS) has snapped up Markerstudy Group alumnus Wendy Hilder to serve as chief executive.
The former head of underwriting operations and capacity management is taking over from Kevin Holliday, who has been CSIS CEO since the end of 2005. Hilder, a Chartered Insurer, brings broad-ranging skills in underwriting and management to the table and is expected to assume the role on June 08.