Insurance chairman joins charity advisory board | Insurance Business UK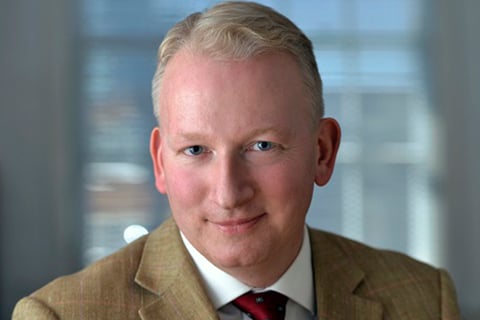 Having established what is described as the UK's "most LGBT+ friendly insurer", it's no surprise that Steve Wardlaw (pictured) is going one step further outside his day job.
The chairman and co-founder of Emerald Life has been appointed to the advisory board at Terrence Higgins Trust, a HIV and sexual health charity.
Wardlaw has been supporting people living with HIV for many years and when he established Emerald Life in 2016 he ensured it promoted equality in products and services for the LGBT+ community with no assumptions about sexuality, gender or family structure.
Now, in his new capacity, he will assist the advisory board in offering a sounding board for the CEO of the Trust and will draw on his expertise to advise on strategic issues.
"Supporting sexual health organisations has been a priority of mine for the past 30 years, starting out as a chef for an organisation that provided weekly meals to those affected by HIV/AIDS," he said. "After years of collaborating with Terrence Higgins Trust to fight the stigma around HIV, the opportunity to join their advisory board is no less than an honour. I am excited to continue our shared dedication to providing people living with HIV equal opportunities and the right to live free from discrimination."
Meanwhile, the chief executive of Terrence Higgins Trust, Ian Green, described Wardlaw as having an "invaluable voice."
"People living with HIV continue to face outdated stigmas and misconceptions and with Steve's insight we hope to create a more fair and inclusive future," he said.