Markel seals Magnolia Cup partnership | Insurance Business UK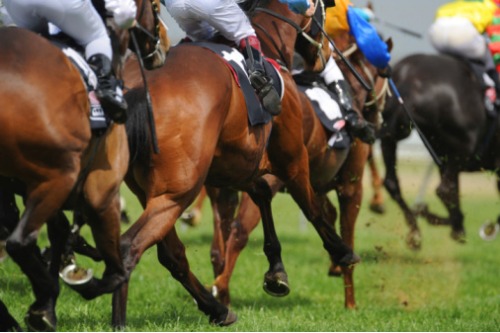 Global insurer Markel has become the official partner of the Qatar Goodwood Festival for the Magnolia Cup horse race.
The three-year deal until 2023 gives Markel exclusive ownership and naming rights of the race, which has raised over £1.6 million for multiple charities since its inception. This year marks the 10th running of the Magnolia Cup.
"Markel has enjoyed a longstanding relationship with Goodwood and we have watched the Magnolia Cup go from strength to strength," said William Stovin, president of Markel International. "The values that the Magnolia Cup is built upon mirror the values that we hold as an organisation, so this partnership seemed like a natural evolution of our relationship with Goodwood."
A highlight of the British Flat racing season, the Qatar Goodwood Festival is a five-day sporting and social event taking place this year from July 27. The festival's Magnolia Cup is aimed at diversifying horseracing and creating an inclusive community, among other things.
"We hope that across the next three years we can raise awareness of the importance of diversity and inclusion across all industries and the opportunities that it presents, along with being able to support some very worthy causes," stated Stovin.
Meanwhile Jon Barnett, racecourse director at The Goodwood Group, described Markel as a "brand of provenance" and believes the tie-up will provide big opportunities.
Barnett commented: "Markel has done a great deal of work to address the diversity and inclusion challenges that face the organisation and the wider insurance industry as well as looking at how it can make a more positive impact on the various communities that it is a part of, and so with this alliance we can look forward to driving the importance of these messages in our sport."